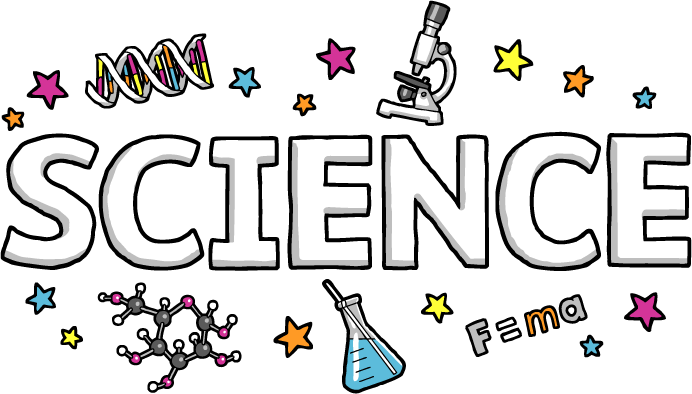 Enthuse your students about science and excite their curiosity about the world around them.
The British Council has developed a series of resources, in partnership with The Royal Society, to enhance science learning in schools. The Royal Society is the national academy of science in the UK and the Commonwealth. Its fundamental purpose is to recognise, promote and support excellence in science, encouraging its development and use for the benefit of humanity.
The pack consists of four exciting units that develop knowledge, skills and principles from across the scientific disciplines.  Each unit includes a short film about the theme featuring an eminent expert and local school children, and questions for discussion and debate.